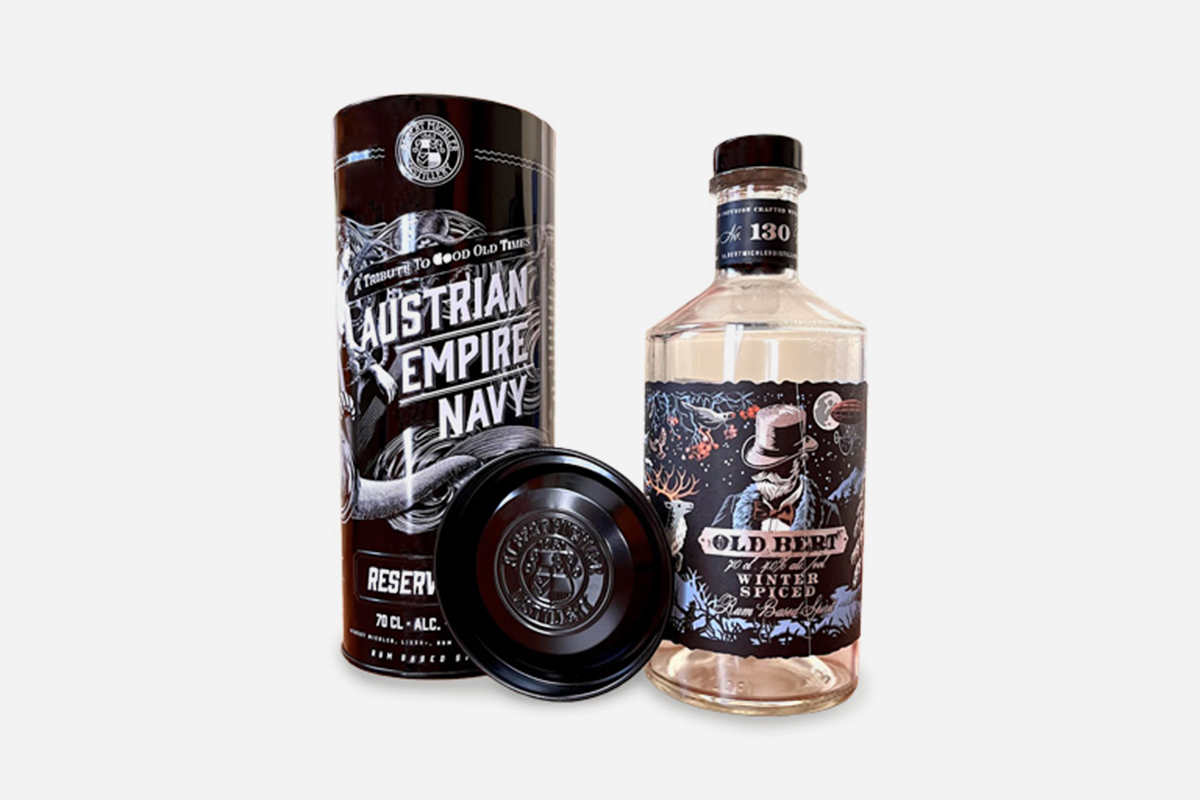 The tubes, cylindrical containers made of sheet metal, are made with lithographic printing, adaptable to the needs of the customer tailored to the product to be packaged.
The peculiarity of this product is in the multifunctionality, the sheet metal tube can be used to enhance products from the food, beverage, cosmetic and many other fields.
The plate glasses, on the other hand, are original, practical and 100% safe for drinks.
The tin plate glasses, instead, are original, practical and 100% safe for the drinks. Multifunctional and ultra-resistant, they represent an ideal product category for who is looking for a colourful and customised item, with high quality and a competitive price compared to plastic and other, for different uses (parties, concerts, events…).
The product is washable at high temperatures.