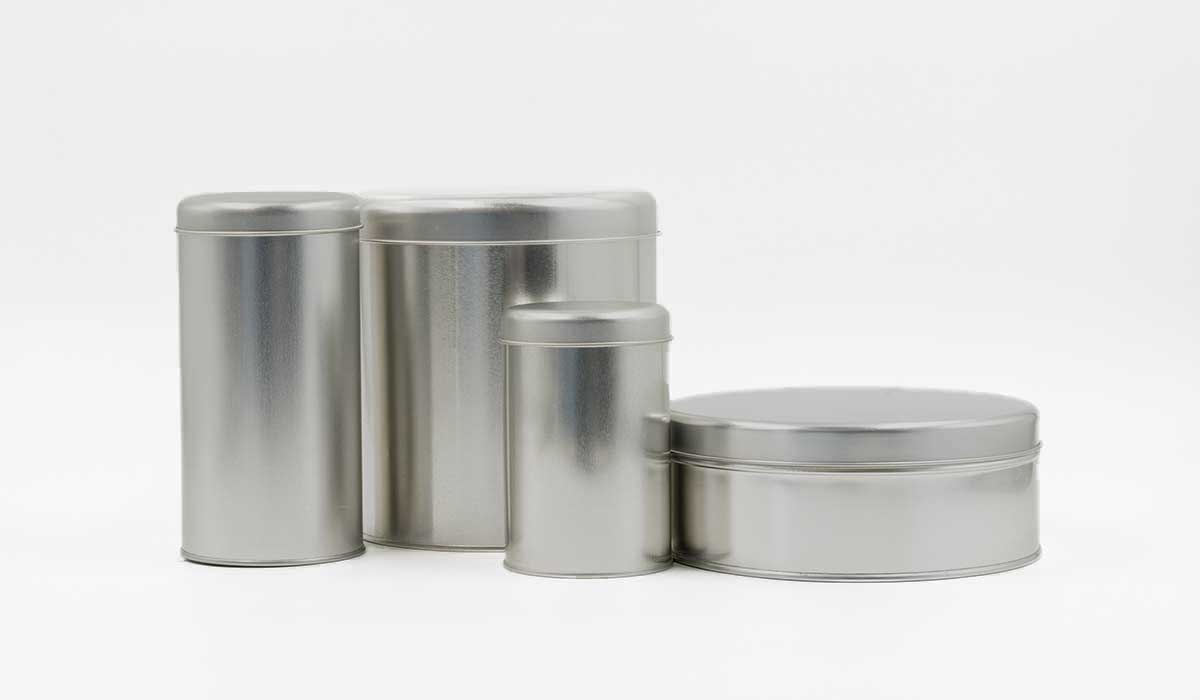 Scatolificio MM S.r.l is dedicated to the production of multipurpose tin boxes, allowing customers to store a variety of objects according to their needs.
The company guarantees the quality of the product made in Italy ensuring an entire production in Italy.
Tin boxes represent the best solution for safety and storage of any products belonging to various fields.